Fundraisers for Organizations
Easy to schedule and a low-cost solution
The artist helps to coordinate silhouette events for schools, clubs, libraries, historical societies and other organizations. These can be run as custom tailored fundraisers at virtually no expense and require very little work by your group.
Having an artist cut silhouettes live at your event may be the answer. Call the artist or use the request form for a free quote with no obligation.
Let the artist show you how to make a profit while delighting and educating your public with the nearly lost art of the silhouette, or with hilarious caricatures. Call 207-350-1020 for details or fill our our online form.
*Starting at $250 per hour. Travel and accommodations may be added depending on location. For more information call the artist at 207-350-1020 or complete the contact form the artist will quickly respond to your inquiry.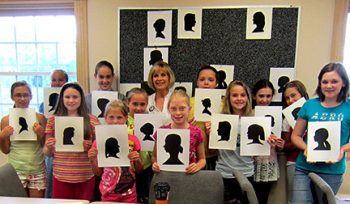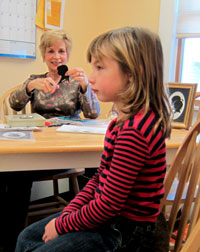 For a more casual and whimsical offering, the artist can draw caricatures of your guests, individually, as couples, and in family groupings