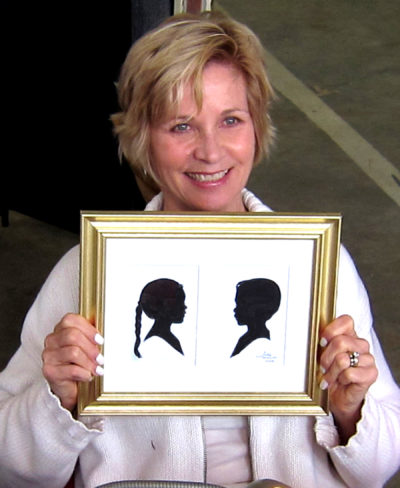 Ruth Monsell
Artful Heirlooms
82 Westview Road
Damariscotta, ME, 04543
Phone: 207-350-1020
I would love to hear from you! Give me a call or fill out the contact form below. Free quotes on all art. I will work with you to create the perfect family heirloom.
I am available for event favors and entertainment anywhere in the U.S. and Canada starting at $175 per hour. Travel and accommodations may be added depending on location.